Message
Greeting message from president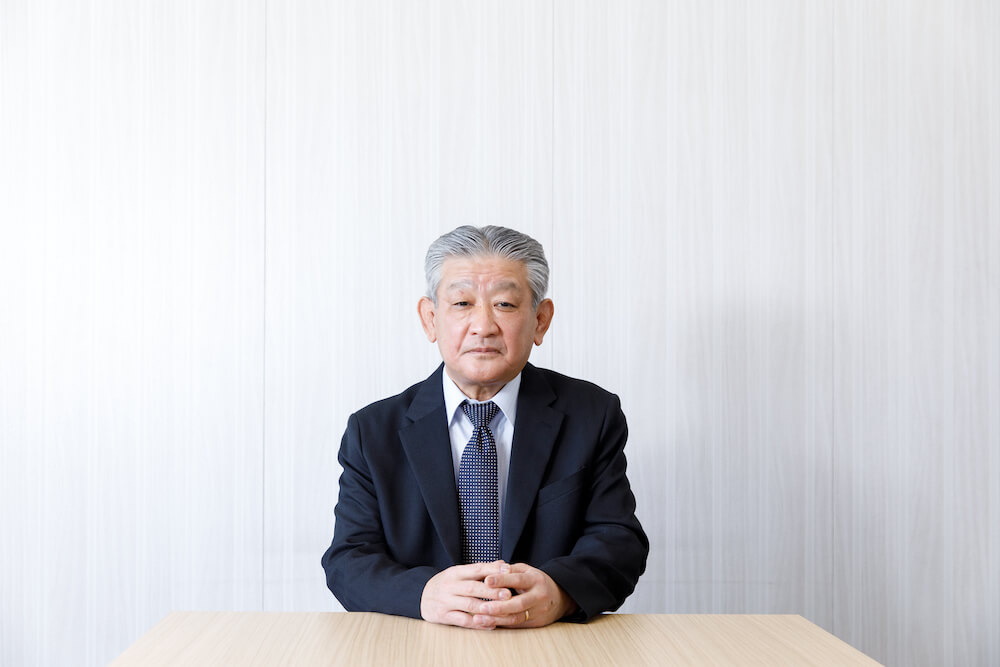 Challenge & Creation
OHJI RUBBER&CHEMICALS CO.,LTD. started operation in 1957 and has been manufacturing industrial rubber and plastic goods, such as linings, hoses, extrusions and moldings. Since the time of its establishment, OHJI has been concentrating on Research, Development and Innovation of rubber technologies in accordance with our company's motto "Challenge & Creation". At the beginning, our products were delivered to chemical plants at the western parts of Japan, and then our market has been spreaded out across the country.

Today, we have established subsidiaries in China and Thailand as overseas production bases for the purpose of supplying products globally, and we are also expanding sales to cooperate with overseas partners to Asian countries, Middle East, USA, Europe and other countries.
To be a reliable company that contributes to society
In the midst of rapid economic and social changes, such as energy transformation and innovation of production processes and products in major industries toward the realization of carbon neutrality in 2050, we are committed to accurately grasp the needs of our customers and meet their various demands with speedy responses.

Since our founding, we have been developing our business under four corporate mottos with the 'Challenge and Creation'.

We will actively develop new technologies and new products, and all of our employees will work together toward our ideal company as set forth in the company mottos, so that we keep innovating values for the future. OHJI Rubber is looking forward to working for you.
The Company's Principle
1. Endless development based on customer's confidence
2. Loved by staff's families by leading a happy life to all employees
3. Endless quest for innovation of products and technologies
4. Co-progress with and contribution to the society
Yasuyuki Miyamori
President,
OHJI RUBBER & CHEMICALS CO., LTD.