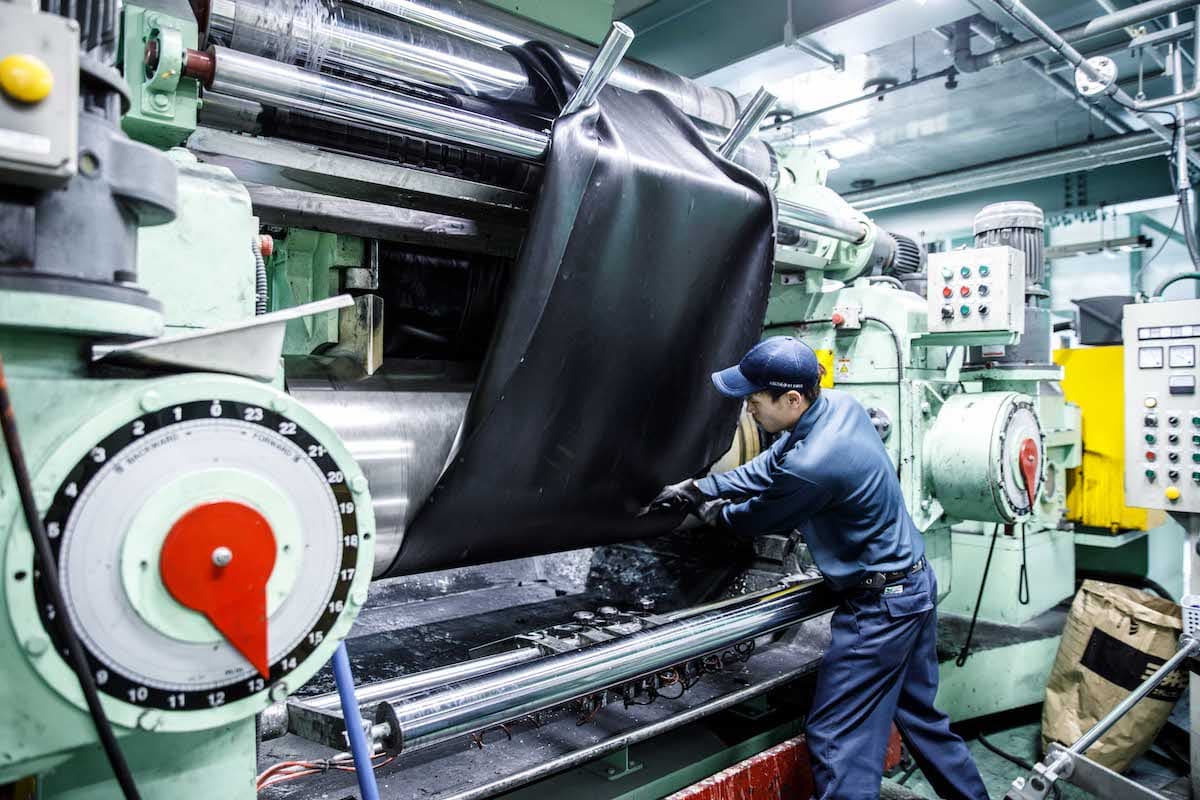 Material
Rubber Compounding
Rubber materials are manufactured in OHJI as our original reliable and experienced formulation, which is OHJI brand rubber. Rubber compounding division forwards rubber materials responsibly and their "team work" and "passion" are essential for manufacturing.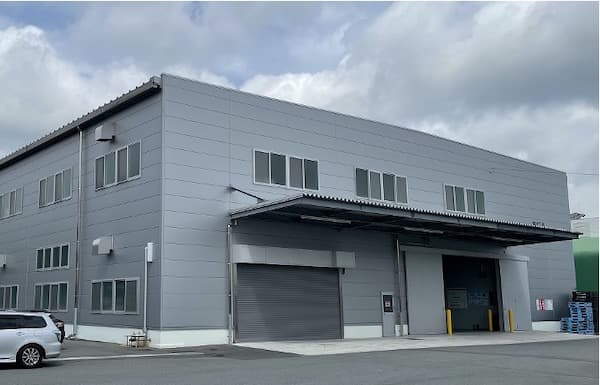 Rubber compounding factory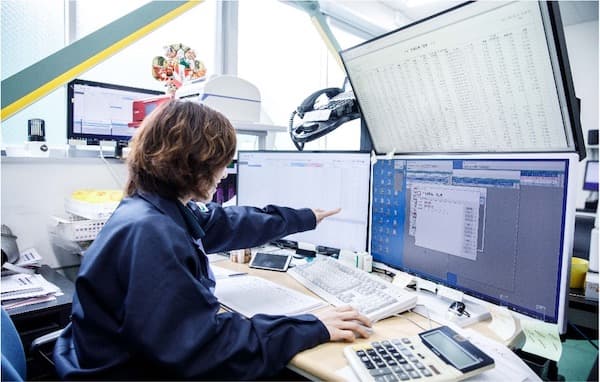 Manufacturing control system of rubber compounding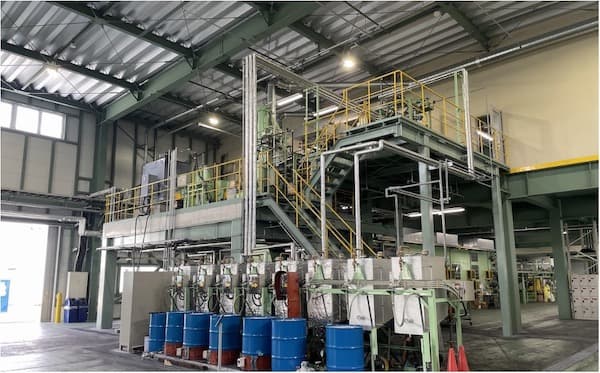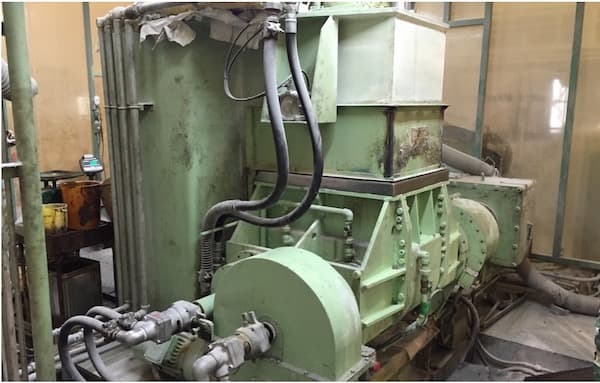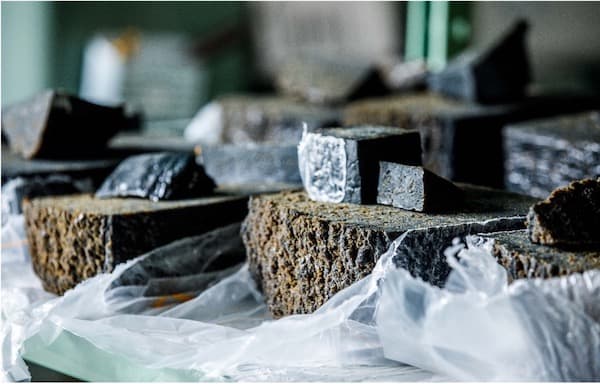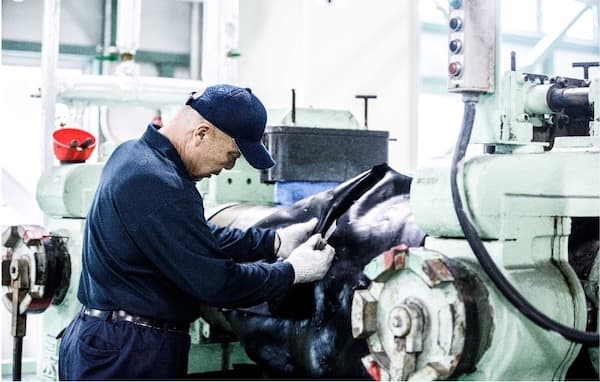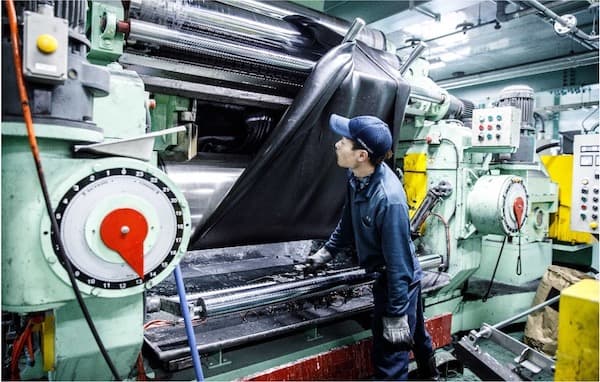 Rubber compounding process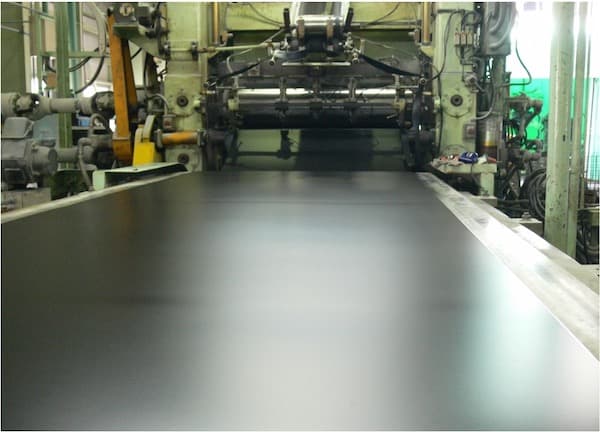 Roller-head extruder sheeting machine
Compounding of industrial rubber is mixing with variety chemicals according to each application and required standard.
Rubber compounding technology is each company's unique know-how, and OHJI have been developing our own rubber materials and products to meet customer's requirement and needs by our compounding technology and experience over many years.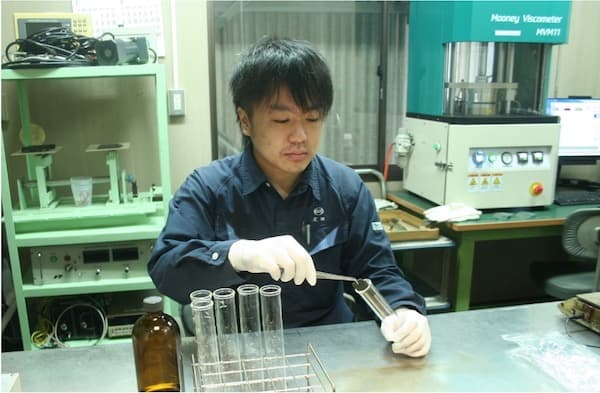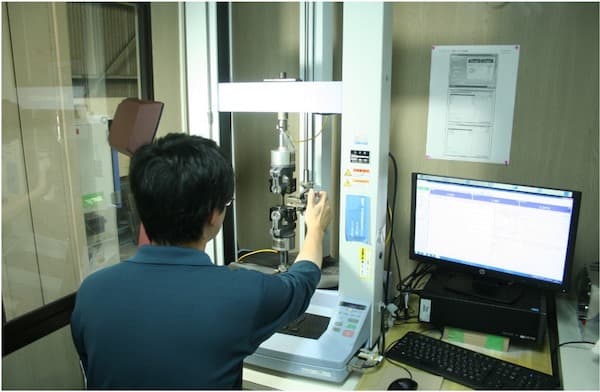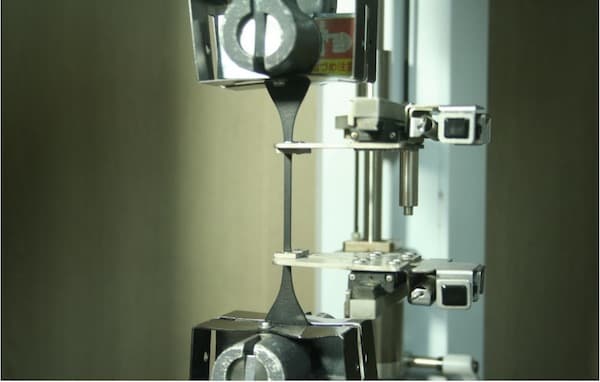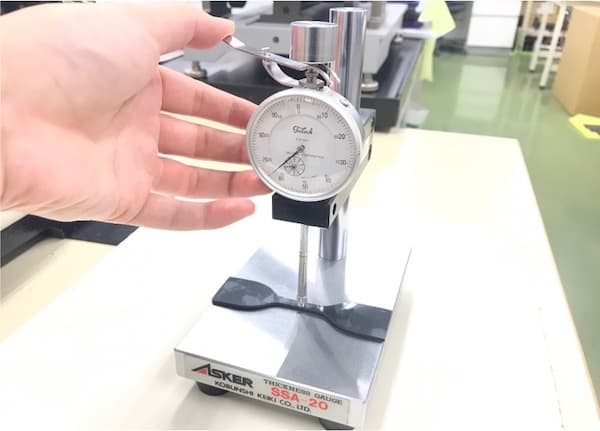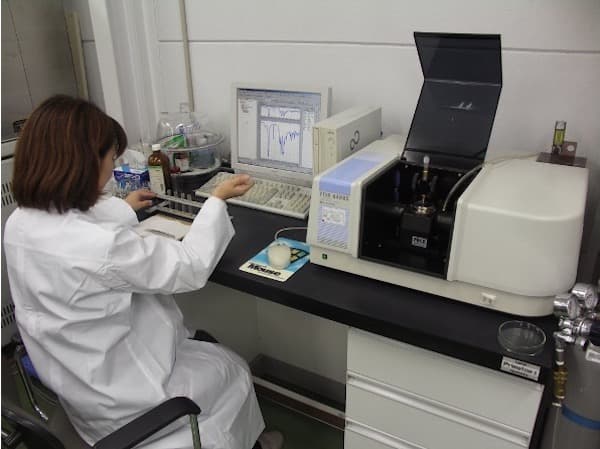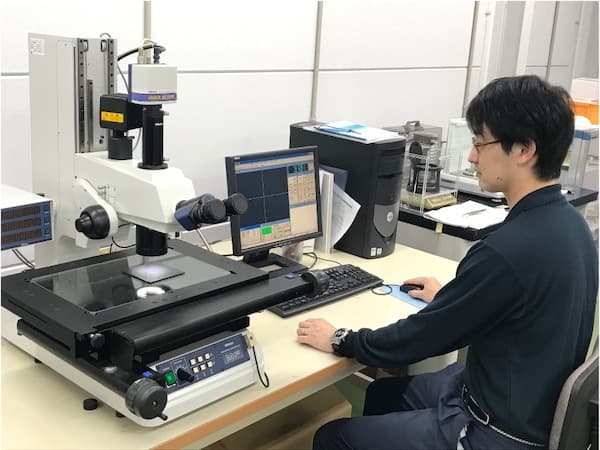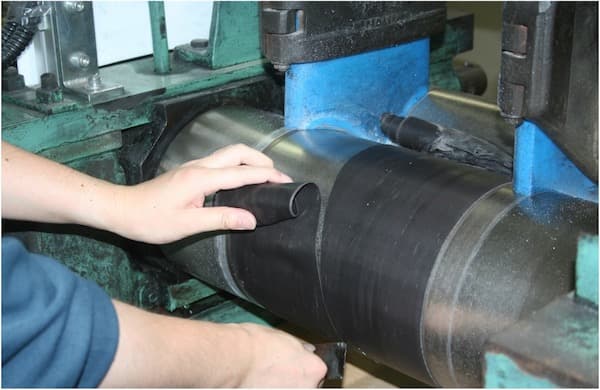 Rubber material development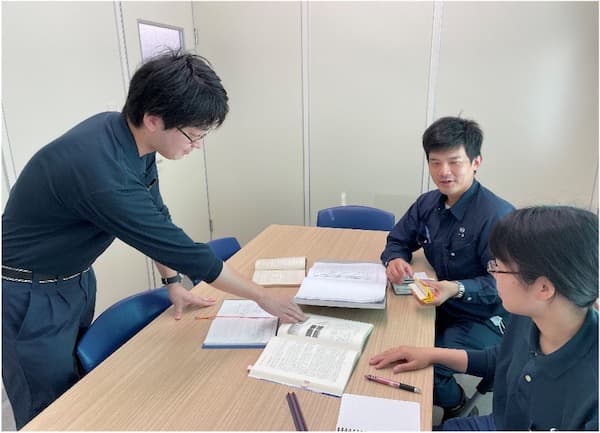 New product development and improvement
Network

All Products
Rubber & Flake Lining

Rubber Hose

Rubber & Plastic Extrusion

Rubber Molding
Select from Fields