Rubber & Plastic Extrusion
Plastic Irregular Extrusion
Plastic Irregular
Extrusion
TOP HOSE
Plastic Irregular Extrusion
A great variety of rubber extrusions in irregular shapes
Proper Application
Various materials, sizes, length and colors are available.(Non-Stock Item)
Material
Thermo Plastic Elastomer
Polyvinyl Chloride
Polypropylene
Polyethylene
Examples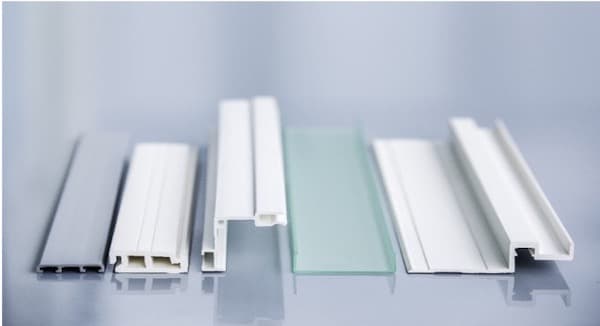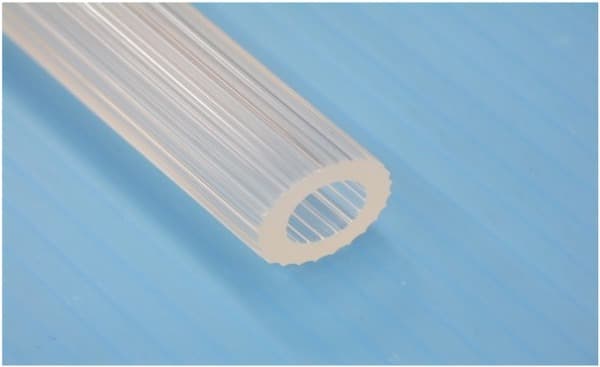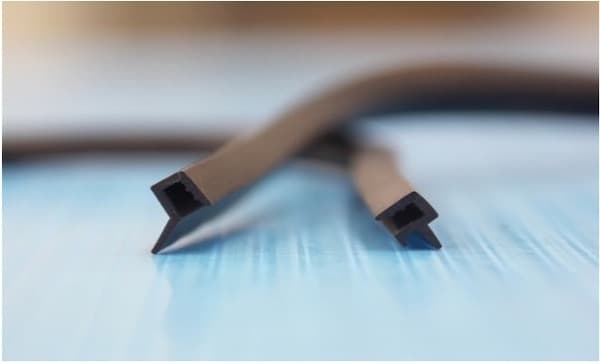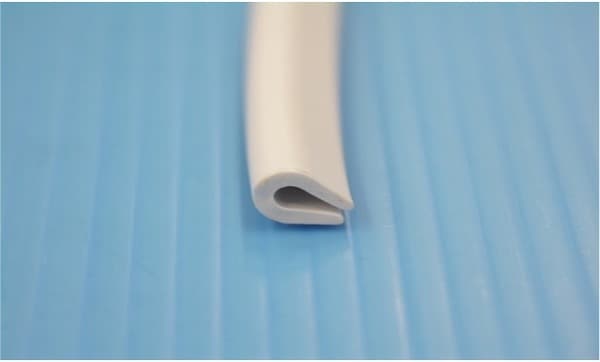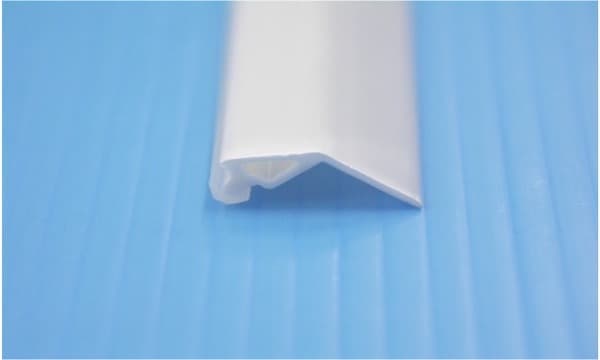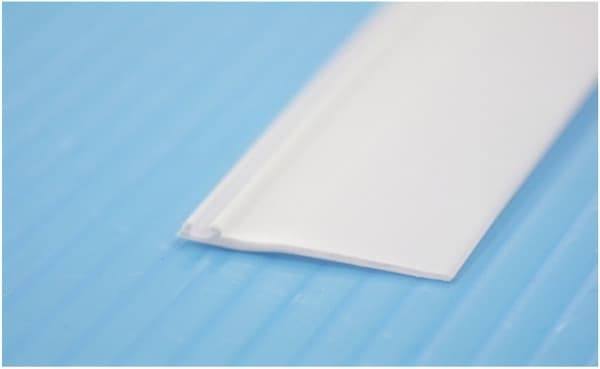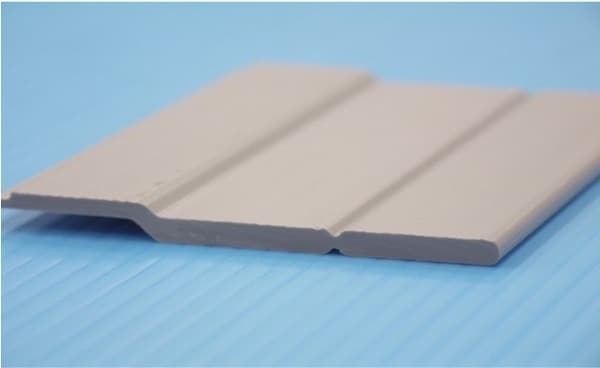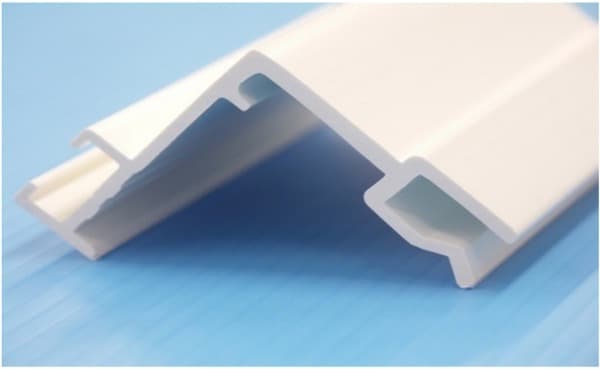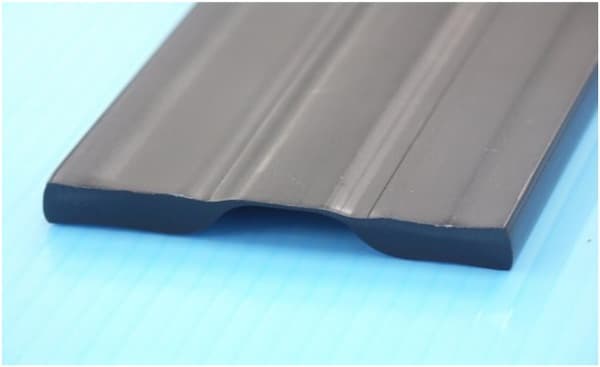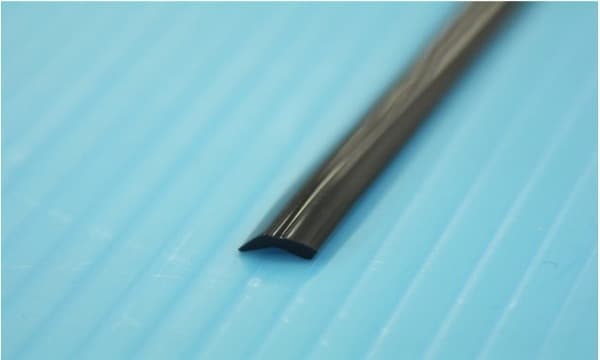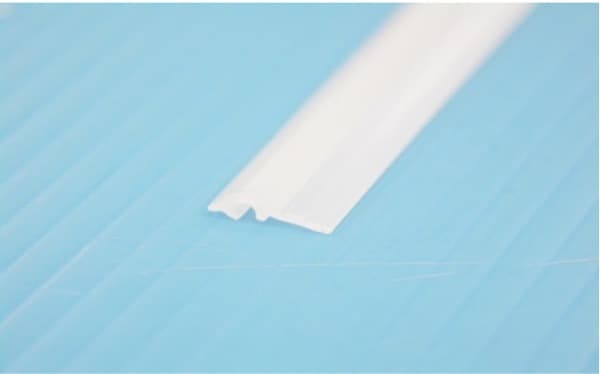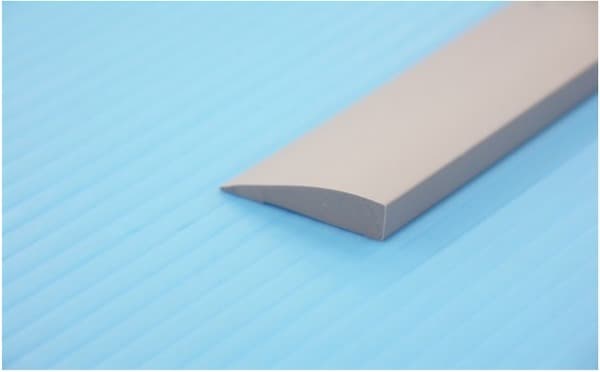 TOP HOSE
Polyurethane tube is kink-resistant, small bend radius, yet lightweight and easy to handle.
TOP HOSE shows excellent flexibility under extremely low-temperature condition, and is ideal for construction work.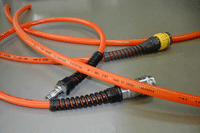 Application
Air tool, machine tool, woodworking tool, construction, paint spray
Material
Polyurethane elastomer
Specification
Item No.
ID
mm
OD
mm
Weight
g/m
Minimum Bend Radius
mm
Maximum Working Pressure
MPa
Color
TH115-65
6.5
10.0
56
30
1.5
TH115-85
8.5
12.5
82
35
1.5
VARIOUS PLASTIC TUBES
Our expert staff can design, develop and propose the best products that satisfy the needs of customers.
Thermoplastic Elastomers are used as material.
With a track record of many kinds of special products, we have earned a good reputation for quality. We can respond to your immediate needs using our experienced know-how.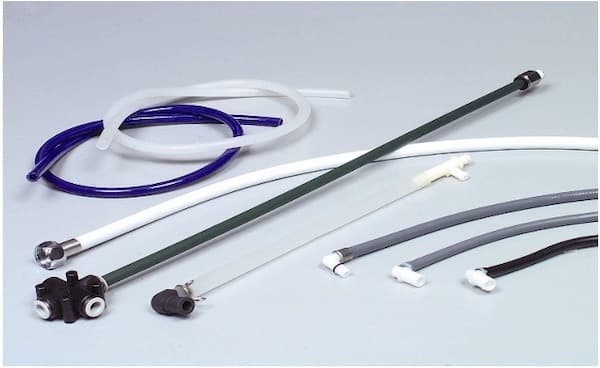 All Products
Rubber & Flake Lining

Rubber Hose

Rubber & Plastic Extrusion

Rubber Molding
Select from Fields