KRC Mat
KRC MAT is made from carefully chosen material to ensure the highest possible quality.
KRC MAT provides comfortable and safe walking by the combination of cushioning and non-slip properties.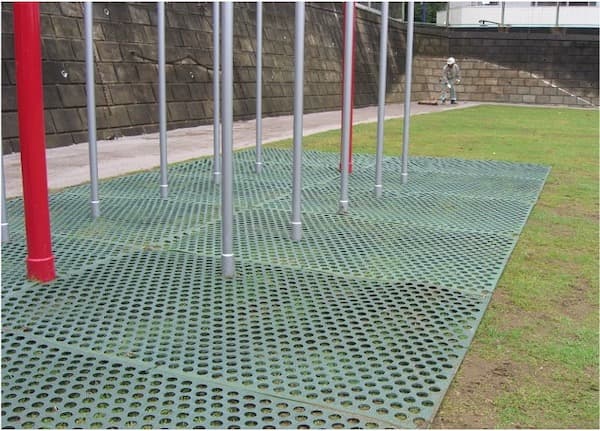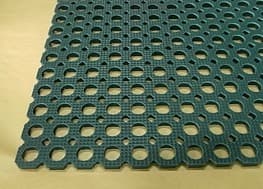 Specification
Grass protection for
school ground greening
Material
Specification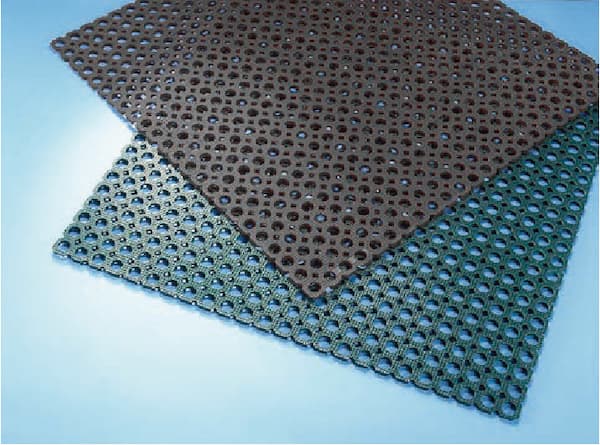 KRC MAT
(Heavy type / Deck mat)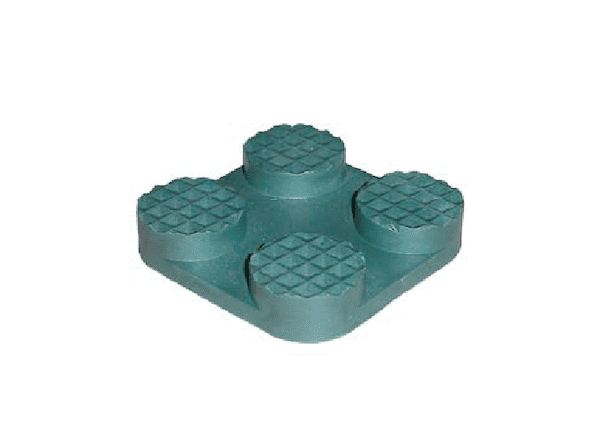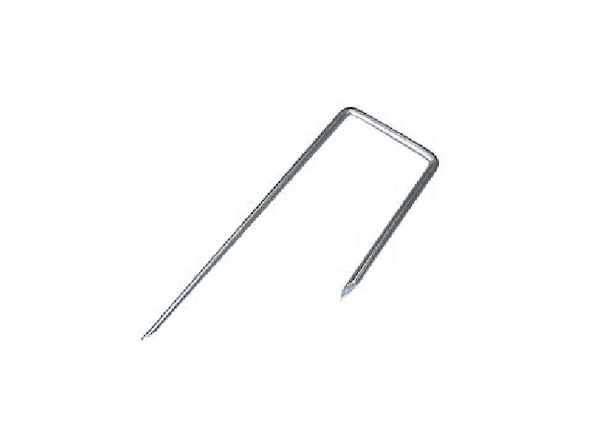 U pin for KRC grass protection mat
KRC MAT (Heavy type / For deck)
Open type (Perforated)
Size
15×1000×1000mm
Weight
12kg
Color
Joint parts
Joint
Surface (L) and Back (R)

Black

Green
KRC MAT (Lightweight type / For Grass protection)
| | |
| --- | --- |
| Size | 15×1000×1000mm |
| Weight | 9kg |
| Color | |
| Joint parts | U pin |
| Surface (L) and Back (R) | Black |
Benefits of School
Ground Greening
Essential for
Turf Protection
KRC MAT
Works Very Well!
Usually, Soil or asphalt were the mainstream style of the school grounds.
But urban schools have been propagating school ground greening due to the benefits for not only children but also neighboring environment.
Decrease cloud of dust
Mud prevention at rain
Relief from injury (Cushion effect of turf)
Environmental education
Suppression of temperature raise caused by reflected heat (Reduction of urban heat island phenomenon)
Maintenance of green space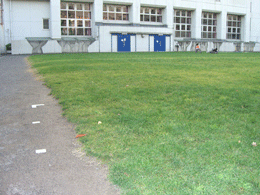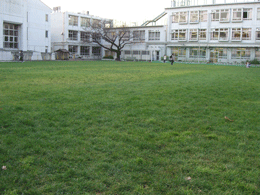 Turf Care
While school ground greening brings much merits, we need maintenance work (such as lawn mowing, sowing seeds, watering) which is not needed in soil and asphalt ground.
School grounds are active exercise space for children, so turf protective measures is very important.
Turf Protection Mat
OJI's turf protection mat is light weight that does not burden the turf.
It is made from high-quality synthetic rubber. No deterioration phenomenon even if used in extremely cold and hot environment. Outdoor application is available.
The following are before and after comparisons about KRC MAT application for turf protection of school ground greening in 2010. Look at the following picture of play equipment area. Healthy grass has grown on the areas around play equipments where kids often run around. Even if compared to another area where doesn't have the application, the growth is very natural and healthy.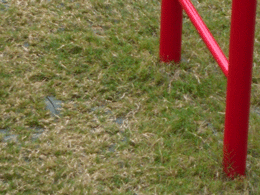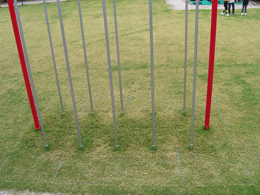 After grass regrowth (2 months later)
All Products
Rubber & Flake Lining

Rubber Hose

Rubber & Plastic Extrusion

Rubber Molding
Select from Fields