Rubber Molding
Elasdum Sheet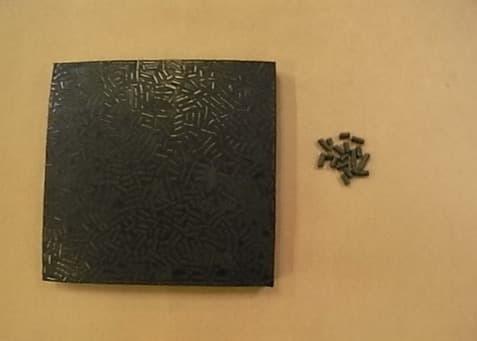 Elasdum Sheet
Material
Ceramic pully lagging is specially suited for conveyor pullys to prevent wear and belt slippage in conveying.
ELASDUM SHEET improves durability of the conveyor belt and increases belt and pully life.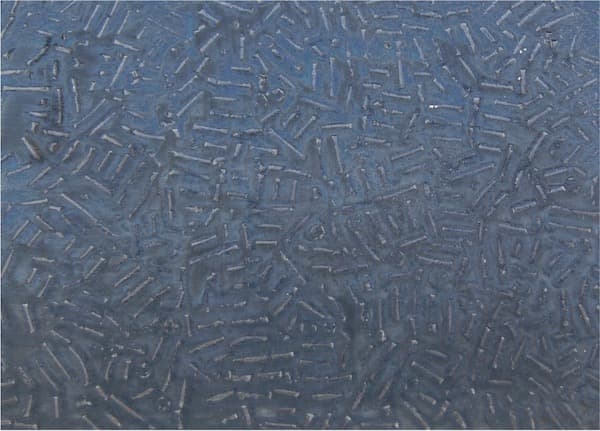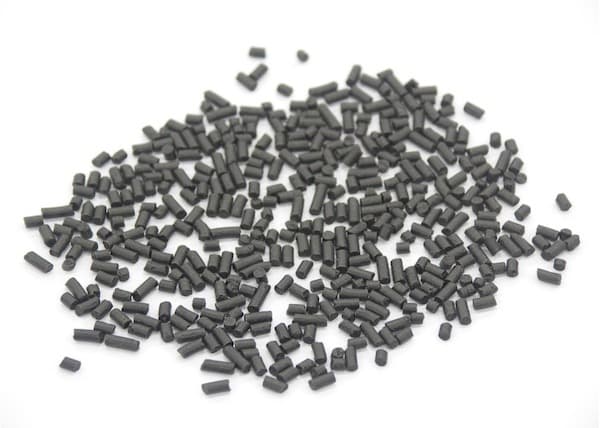 Ceramic tiles molded into ELASDUM SHEET
Characteristics
Conveyors have to operate in extreme conditions because of high friction which occurs between the pully surface and the conveyor belt. ELASDUM SHEET is composite sheet constructed from ceramic tiles molded into the rubber backing.
Special ceramic tiles can help prevent wear and slippage between the drive pully and the belt.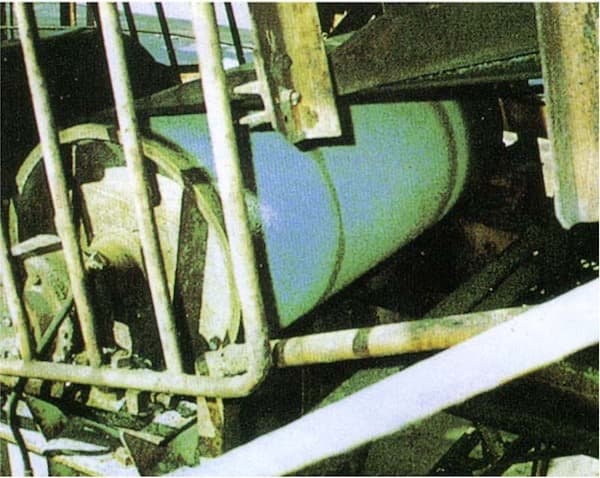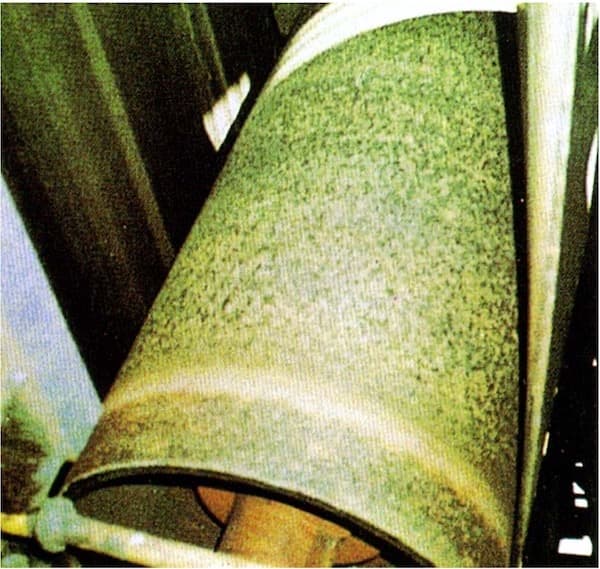 All Products
Rubber & Flake Lining

Rubber Hose

Rubber & Plastic Extrusion

Rubber Molding
Select from Fields